Do you have a formal dining room that just never gets used? Rethink how you could use the space to better suit your needs. Here, we turn a formal dining room into a luxury home lounge for relaxation, conversation and an evening cocktail.
A couple months ago I had a friend reach out to me in need of help with her dining room. I, of course, was happy to help. I still get so excited to conquer a new space! Like any project I'm doing for a client, we met to chat about the space. This would be the "initial consultation" if I was into formalities, but let's be honest, this was some nice girl time where we chit chatted about her dining room.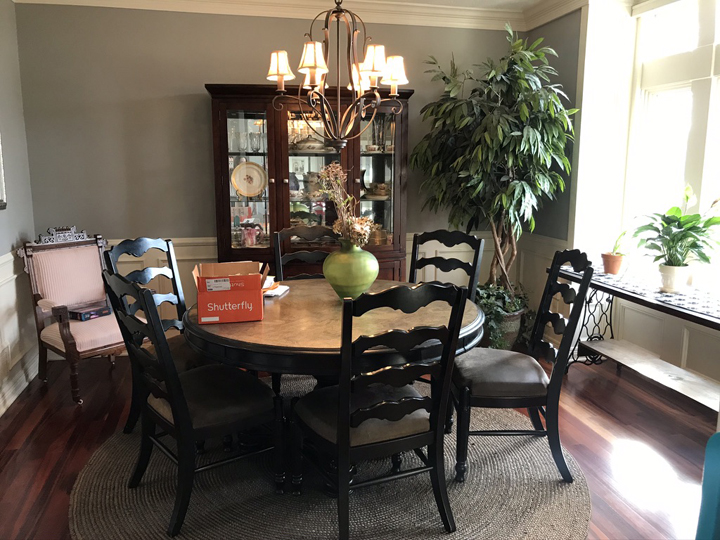 I always ask about a million questions to get an idea of how someone uses the space, what's working, what's not, and how they envision the space. She wanted change (which is usually a given), but when asked if they use the space, she admitted that it's rarely used and almost never as a dining room.
Now the disuse of a space can be because you don't like being in there. It's not well designed and therefore, you avoid it. Or, it's flat out just not a space that you need. So we need to rethink functionality.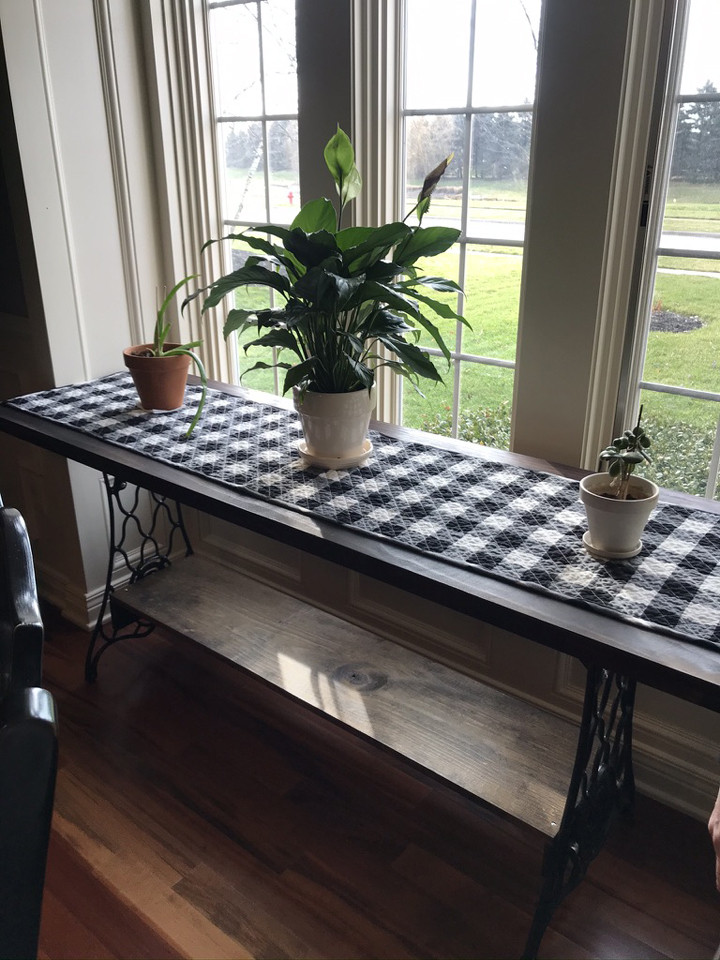 Based on our conversation and my million questions, I suggested the idea of turning it into a conversation room, or lounge where they could relax away from the TV room and enjoy their evening cocktails. I could see a light bulb go off, but at the time, she still thought she wanted a dining room.
So I went on my way and started planning a dining room redesign.
Not a day later, she texted me that she and her husband talked and they think they like the idea of the lounge. Nice! Love it! This is why I said people usually want change. Sometimes they need to be coaxed into a better plan for their space based on what I see they could use.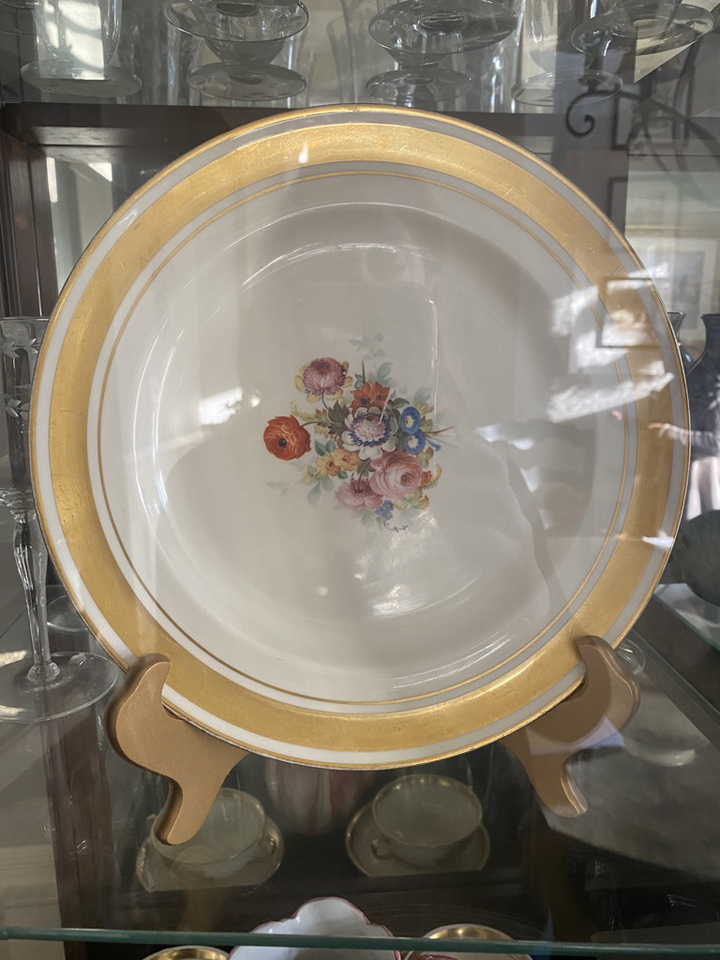 GATHERING INSPIRATION FOR THE NEW HOME LOUNGE
I love to take advantage of the addiction that is Pinterest and have clients share their Pinterest boards with me, so I can get an idea of what they like and create a cohesive design. Many people can't pin point what it is that draws them to a room. That's my job to identify the elements that are consistent across all the rooms.
In this case, my client was pinning rooms that looked very similar to her home the way it is now. However, when we met she expressed wanting a change. Case in point, here is her family room as it is currently and some of the pins she shared with me.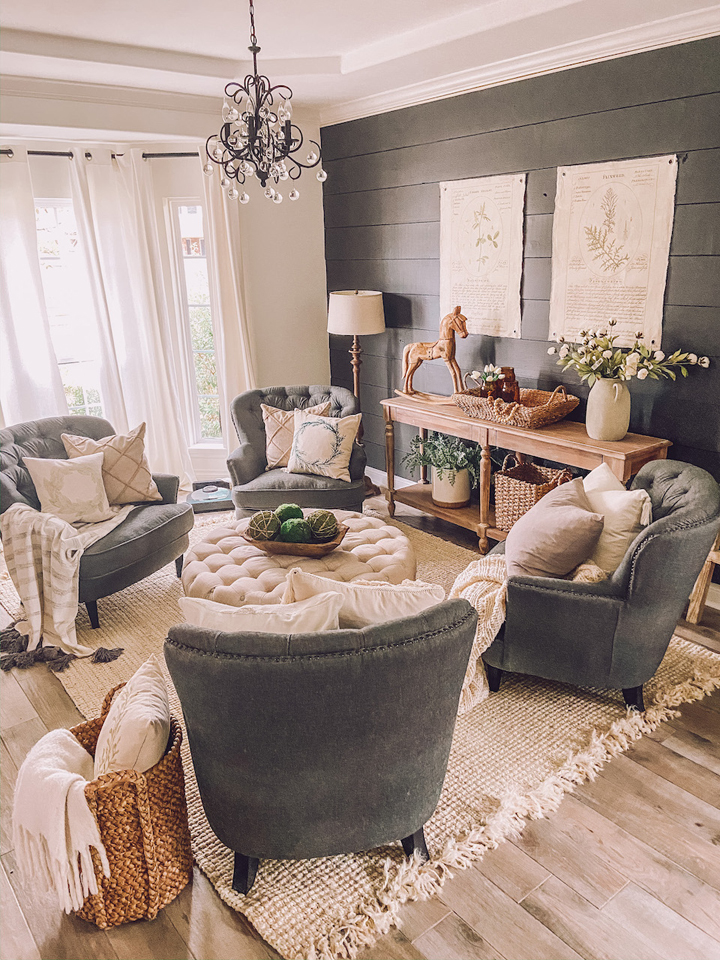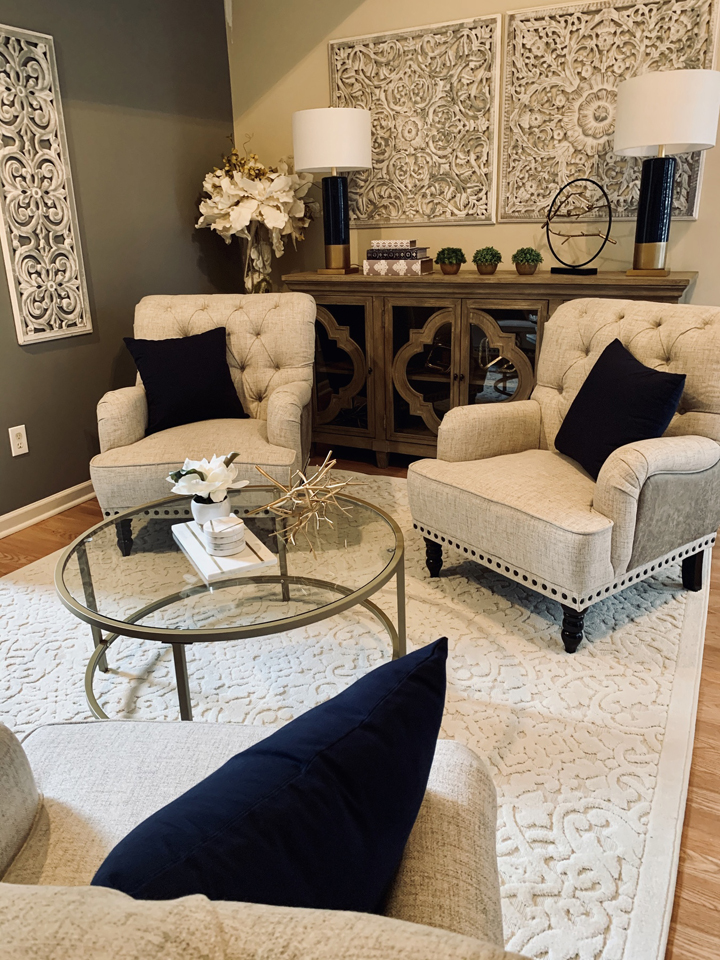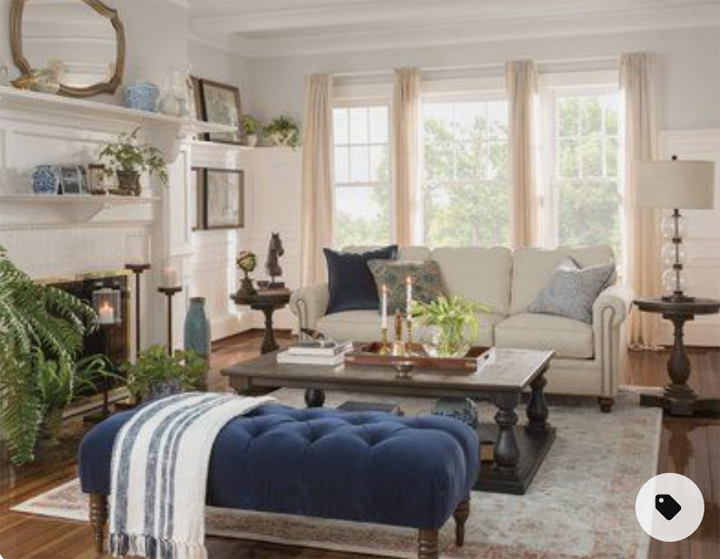 Source (link to actual photo was broken): Wayfair
So, I talked with her about what I was seeing in the spaces she was pinning and she agreed that was not what she was wanting, but it's hard to get away from all you have ever known.
 Again, it's my job to get to the bottom of it. And sometimes that takes a bit of time…
HOW THE DESIGN EVOLVED AND WE FINALLY LANDED ON A WINNER
I started out with a rather conservative design. I need to stop doing this. Admittedly. It was nice, but it wasn't exciting. It played a little too nice with the rest of the home (which she is wanting to address in the future), and played off the idea of using her grandmother's china in the space. But when she saw the initial design come together she wasn't in love.
Then, I just went for it. I mean, if you are hiring me to do your space, then it needs to be all in…ha! I spent some time playing around with a few different ideas and ended up landing on this design.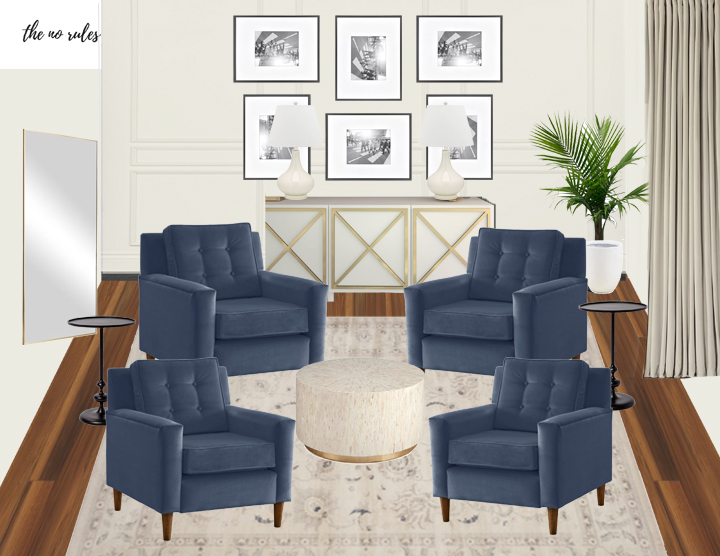 And she LOVED IT!  And I can breathe again. I'd like to say I nail it on the first design…but that's not always the case. Truth.
HONING IN ON THE ELEMENTS OF THE NEW HOME LOUNGE
Once we landed on the design, we started the process of sourcing the pieces. After going back and forth for some time on the chairs, I suggested we just meet one more time for an hour or two and work though sourcing the pieces together in real time. While she loved the overall design, there were some things she was worried about. That meeting worked perfectly and she was so happy we finalized everything in person.
And here is the final, final design.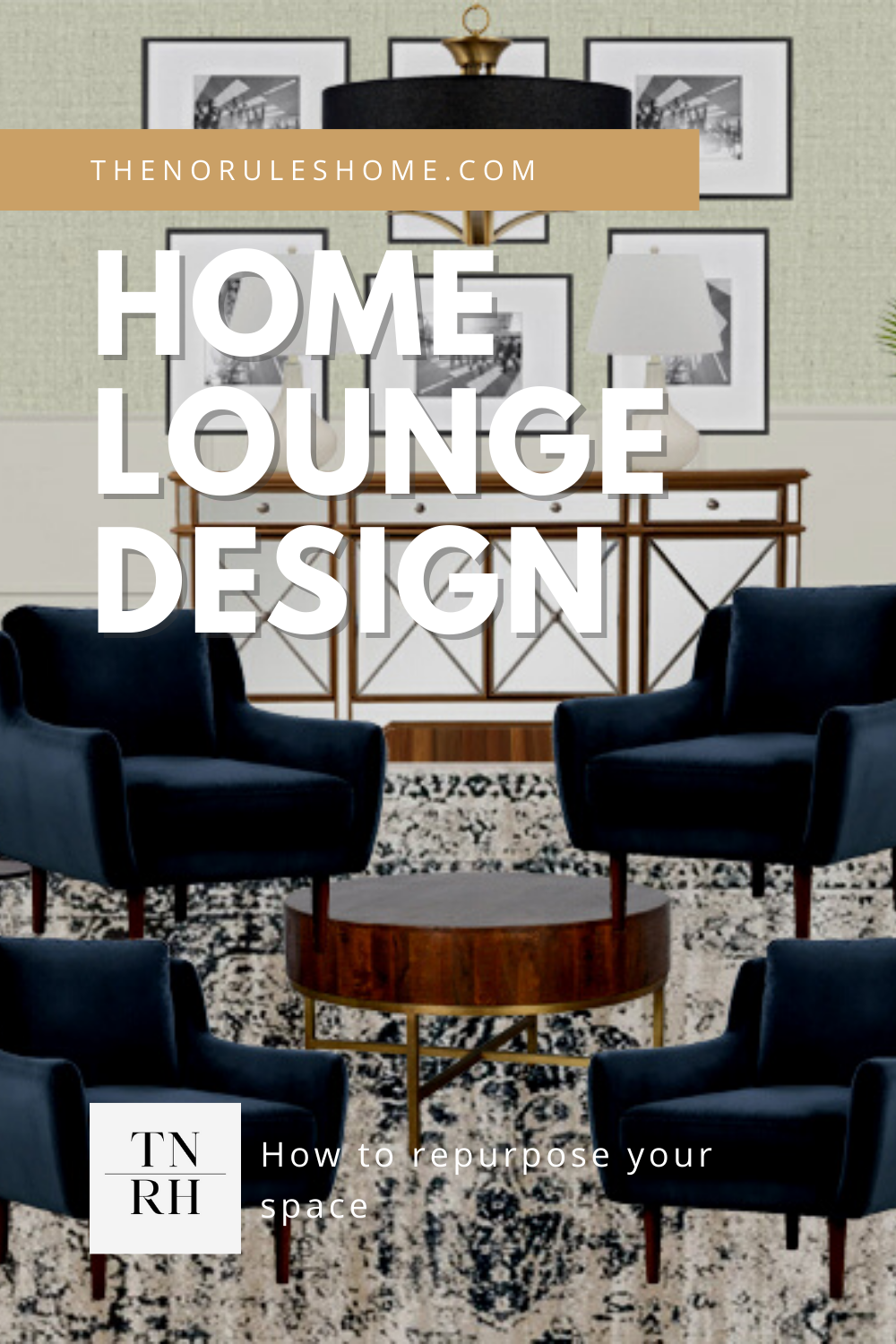 It was a bit of a journey. I think she was afraid she was frustrating me. The only thing that was frustrating me was the fact that I couldn't seem to find a chair that worked for her. So not her at all. But I wasn't about to quit. It just took some time and patient, and figuring out stock and delivery delays…but we got there in the end and she is super pumped to see it all come together.
And so am I!
If you want more room design ideas, you can find more here: